Syllabus
The training is divided in a 3-day program. The following topics are covered in the training:
Introduction into Azure AD and its role in the broader Azure ecosystems
The Azure AD cloud-only way of working and managing endpoints
Azure AD identities - users, apps and devices
Azure AD roles, privileges and privileged security model
Azure AD data interfaces and tools
Azure AD application concepts, privilege model and OAuth2
Azure AD application abuse and vulnerabilities
Hybrid Azure AD environments, integration types and lateral movement
Conditional access - policy types, bypasses and best practices
Primary Refresh Tokens and their abuse
Azure AD device internals and security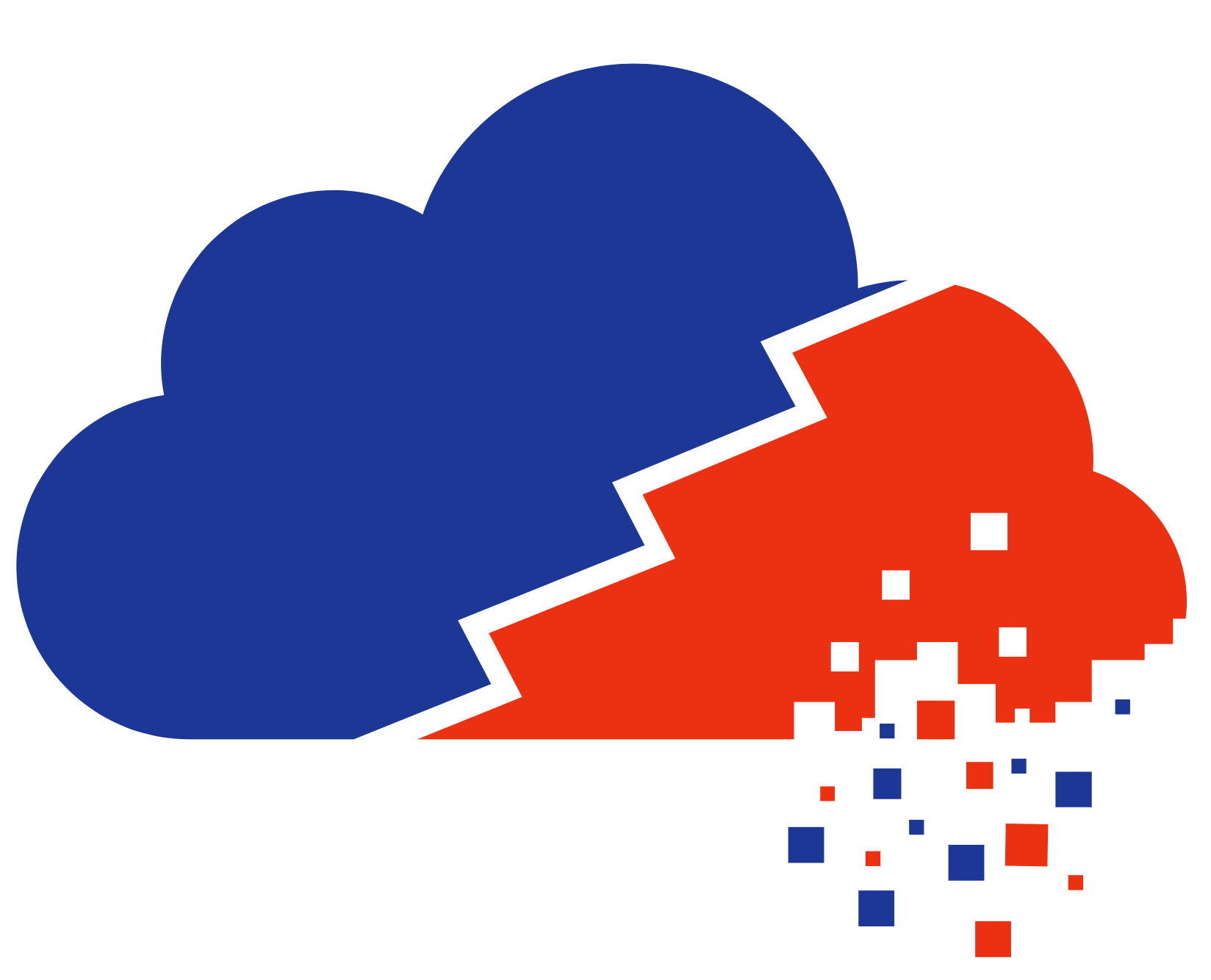 Audience
This training is meant for a technical audience. The focus is on teaching concepts and techniques to understand the inner workings of Azure AD, which can be applied during Azure AD pentests and red teams in hybrid environments. Some familiarity with on-premises AD is preferred, basic knowledge of HTTP and using REST API's is required to take this training.
Get in touch
If you are interested in organizing this training at your organization or for your team, want to request a customized training on any Azure AD / Active Directory related topic, or have more questions about the offerings, contact us.